Do you want to bring a little bit of nature in your home and you are thinking about what pot to use for your new plants? Just like with jars , pots are now a very frequent element in decoration, as we use more and more plants to bring nature into the interior and connect with it.
So, let's look at some trends that can determine the choice of pots.
The organic forms dominate in terms of materials and colors. We see pots reminiscent of the color of earth or stone, such as black, brown or terracotta. This creates the feeling that our plants are sprouting from the ground or from a rock.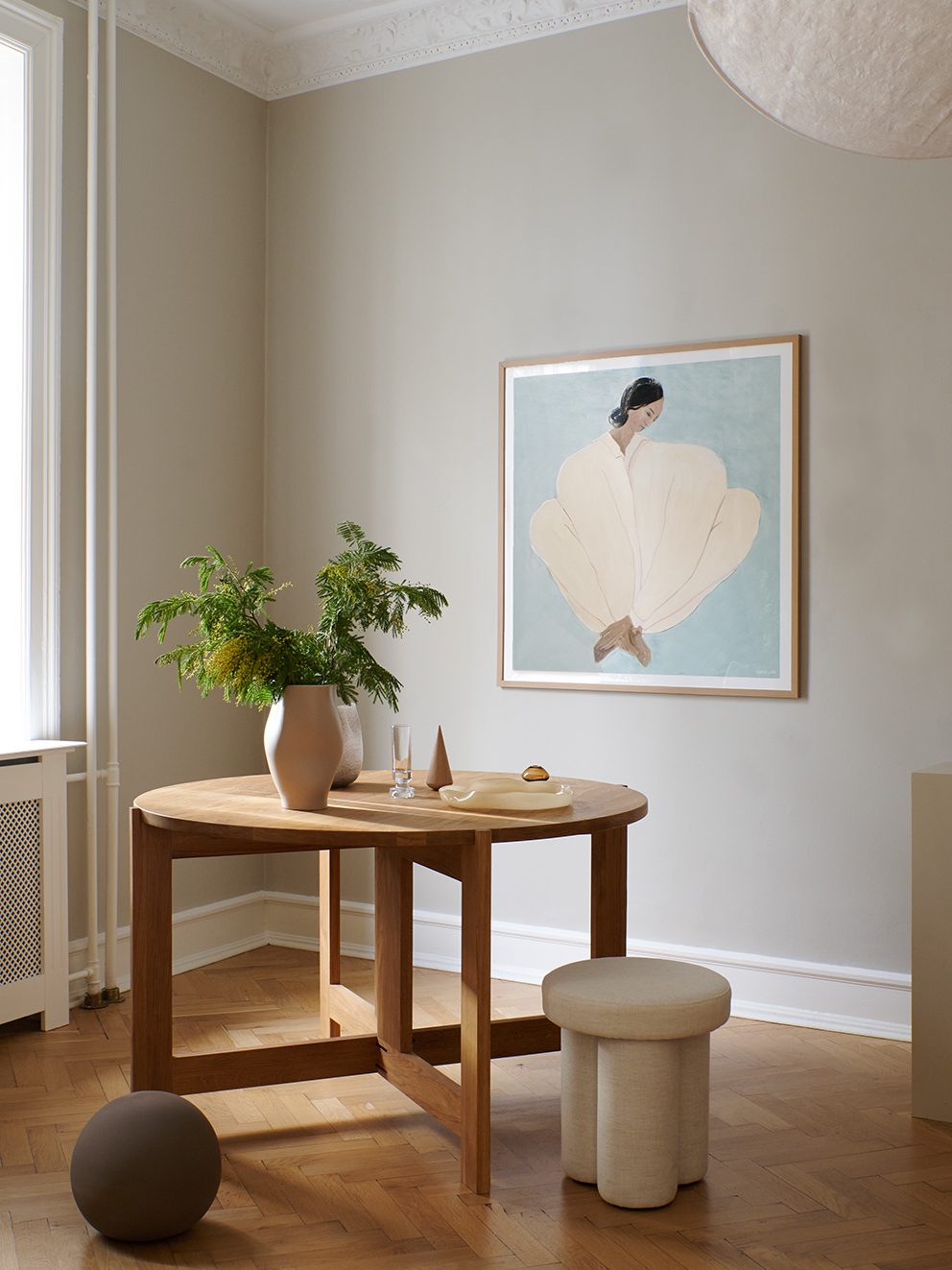 We also see pots with feet and pots that are placed inside metal bases giving height to plants. With these types of pots, beautiful asymmetries are created. These pots are reminiscent of wine glasses and with their shape they bring a special, elegant aesthetic to the space.
We also often see geometric, retro designs to be used in pots, such as triangles, spirals or stripes, always in natural colors.
Another great trend continues to be, baskets made of natural materials such as bamboo and ratan as well as polymorphic small furniture that act both as a bases for your plants and as storage space. The good thing about these options is that you can place your plants in them with their pots, without having to repot them. This way you can alternate your plants. These baskets or bases can be wicker, ratan, ceramic or wood, more reminiscent of furniture, rather than bases for pots.
Finally, we will see large pots as the use of large tropical plants or small trees in the interior, has been seen quite lately. These plants can therefore only be accompanied by large pots. These pots, because of their size alone, will capture the eyes and will be a central point of reference in the space.
Follow our latest articles for many more HINTS and write us in the comments what advice you would like next.